It's late, I have an IB Profen hangover, and I'm making stickies. Oh, this is the life.

StuFF ya don't really care about:
-No hotlinking. I'd say please but threats have a bigger effect.
-Credit would be super (bold = huge hint) but not required.
-Comment. I'll say please for this one. And it'll make me feel all better and fuzzy inside if you do (even if they're mean, horrible, and critical).


1.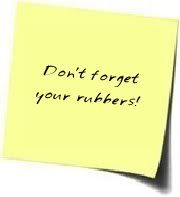 2.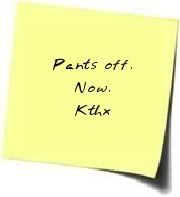 3.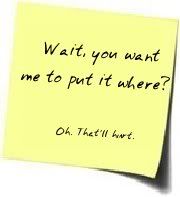 4.

5.
6.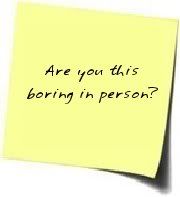 7.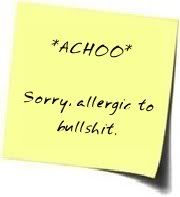 8.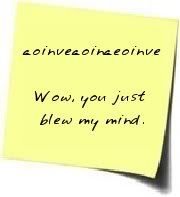 9.
10.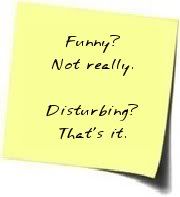 11.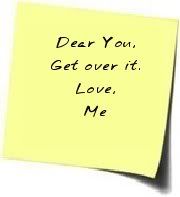 12.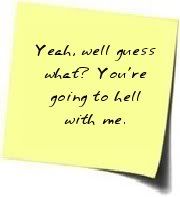 Oh, and one special stickie cuz I just saw Harry Potter numero 4. *GRIN*