Of course, I'll say that I'm a newbie and, therefore, this is my first time posting my stickie! creations.

-LJ-cut contains vulgarity, offensive innuendos, and lots of snark.
-Only 8 stickies in total (my snark is sometimes irregular).
-Comment, please. Kiss kiss?
-Credit is not required but (highly) appreciated.
-Hotlinking is evil and I more than *tsk tsk* upon it.


1.
2.
3.


4.
5.
6.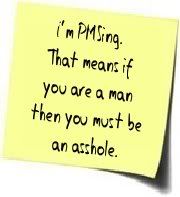 7.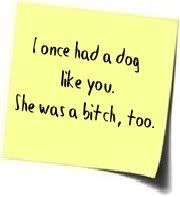 8.